BMO SPC®** CashBack® Mastercard®*
Card Details
Annual Fee

$0

Extra Card Fee

$0

Card Type

Credit
Purchase

19.99%

Cash Advance

22.99%

Balance Transfer

22.99%
Personal Income

N/A

Household Income

N/A

Canadian resident who has reached the provincial age of majority.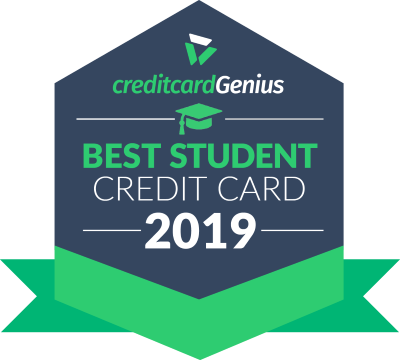 | | |
| --- | --- |
| Extended Warranty | 1 year |
| Purchase Protection | 90 days |
Please review your insurance certificate for details, exclusions and limitations of your coverage.
BMO is not responsible for maintaining the content on this site. Please click on the Apply now link for the most up to date information.
Rate Your Wallet and find your perfect match.
Our Review
The selection of cards out there geared towards students is a bit lacking, but the BMO SPC CashBack Mastercard is at the top of the heap.
It combines money saving discounts which have been offered through SPC for years (it was founded in 1992, if you can believe that) and the money earning ability of a cash back credit card – the best of both worlds!
First though, what is SPC?
SPC – Student Price Card
SPC is a discount program for Canadian students that, for an annual fee of $10, gives you 10-20% off on select items like clothes, accessories, food, and travel.
And chances are, if you were ever a Canadian teenager, you've heard of this discount card that will save you money at over 250 locations for a low annual fee.
Curious where you could be saving?
Check out just a few of the places you could be enjoying this discount (and click this link if you want to see even more of the deals you could soon be enjoying):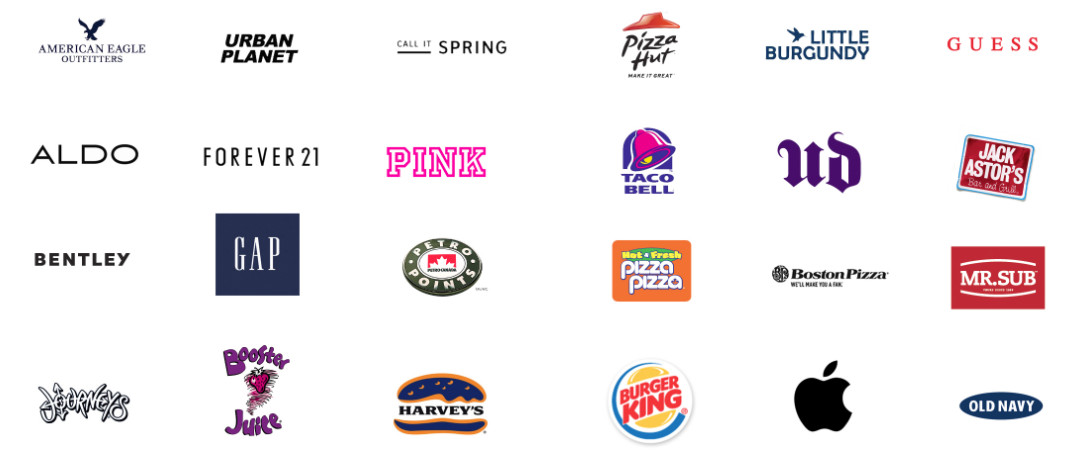 I mean, who wouldn't want 20% off Skullcandy headphones and Silver jeans? Or 10% off their Timothy's coffee and 15% off their Jack Astor's meal?
So, isn't it nice to know that there is a credit card out there that gives you free SPC membership, the above discounts, plus rewards you with cash back...and all for no annual fee?
BMO SPC CashBack Mastercard
Enter the BMO SPC CashBack Mastercard...
That's right...When you are approved for this card you will be given a free SPC membership that gives you all those same discounts, and you will be rewarded with cash back rewards with every purchase you make – 1% cash back to be exact.
What does that mean?
If you spend $500 a month on your card, you'll earn $60 cash back!
Plus, as a welcome bonus, you can earn 5% cash back for the first 3 months you have this card, up to $100 in cash back rewards earned...which is pretty great for a no-fee student card.
Considering this is a no fee card, the fact that you get any rewards at all is pretty great, let alone the chance to save 10-20% at many retailers and restaurants. BMO sweetens the deal even more by covering your purchases with purchase protection and extended warranty, and by giving you access to exclusive deals through BMO Extra Deals (ie. exclusive deals and access to concerts, fashion, movies, sports and more.)
So, as long as you're a student this card could be the perfect card for you... and it actually doesn't matter how old you are, as long as you can prove that you are enrolled in school.
Still Not Convinced?
If this card seems like one you would be interested in, but you're not sure a cash back card is the way you want to go, you should also check out the AIR MILES version.
What are your thoughts?
◊ The creditcardGenius algorithm calculates an estimated dollar value for all rewards and bonuses by using a typical point value a person can realistically achieve by redeeming their rewards in a reasonably optimized way. The "Welcome Bonus" is the dollar value obtained by combining all one-time bonuses available to new cardholders within the first year. To qualify for the full bonus you may need to make purchases, meet minimum spending requirements, or complete special actions. Terms and conditions apply.
* Conditions apply.