BMO SPC®** AIR MILES®† Mastercard®*
Card Details
Annual Fee

$0

Extra Card Fee

$0

Card Type

Credit
Purchase

19.99%

Cash Advance

22.99%

Balance Transfer

22.99%
Personal Income

N/A

Household Income

N/A

Canadian resident who has reached the provincial age of majority.
| | |
| --- | --- |
| Extended Warranty | 1 year |
| Purchase Protection | 90 days |
Please review your insurance certificate for details, exclusions and limitations of your coverage.
BMO is not responsible for maintaining the content on this site. Please click on the Apply now link for the most up to date information.
Rate Your Wallet and find your perfect match.
Our Review
If you were ever a Canadian teenager, SPC cards were probably on your radar. Students were given instant savings, every time they shopped, just for flashing their SPC card.
Now, as a young adult, your sights are probably set on "more mature" rewards programs, like AIR MILES for instance.
Wouldn't it be nice to have the best of both worlds, a fun rewards plan and great discounts, with one convenient card? Even better if all of those features came with a credit card?
Enter the BMO SPC AIR MILES Mastercard
Well... Guess what?
BMO has teamed up with SPC and AIRMILES to bring those great deals and valuable rewards to Canadian students and young adults with the BMO SPC AIRMILES Mastercard.
Not only does this card allow you to:
earn AIR MILES everywhere you shop – 1 mile for every $20 spent to be exact – and allows you to earn double that when shopping at participating AIR MILES partners, but also...
gives you a free SPC membership – giving you discounts at over 250 locations.
You also get a welcome bonus of up to 800 miles.
SPC Discounts
Considering this is a no fee card, the fact that you get any rewards at all is good news, so the chance to save 10-20% at many retailers and restaurants on top of that is a great bonus. Check out just a small number of the locations where you could be enjoying your discount: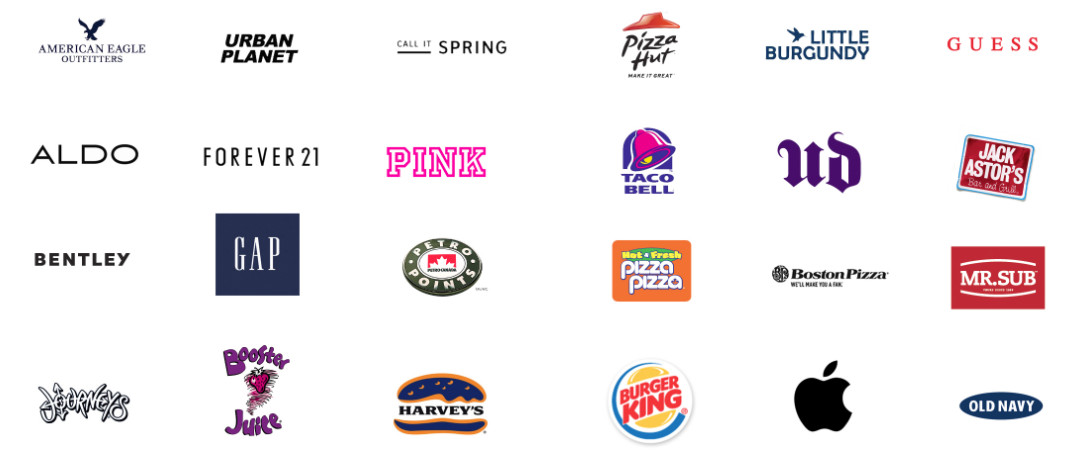 Add to that the fact that you get purchase protection, extended warranty, and even exclusive deals through BMO Extra Deals, and this card could be the right student credit card for you... (assuming, of course, that you're a student of any age.)
How Do AIR MILES work?
Although AIR MILES may sound like they are only for air travel, there are actually many ways that you can redeem the rewards that you earn with this card. AIR MILES can be redeemed for either Cash Rewards or Dream Rewards.
Cash Rewards can be redeemed at a number of different AIR MILES partners, whether online or directly in store, while Dream Rewards can be used for travel, merchandise, event tickets, and even as entries different AIR MILES sweepstakes.
Not Sure AIR MILES are your thing?
If you love the idea of a credit card that also gives you discounts, but would rather earn cash back than AIR MILES, be sure to check out the .
What are your thoughts?
◊ The creditcardGenius algorithm calculates an estimated dollar value for all rewards and bonuses by using a typical point value a person can realistically achieve by redeeming their rewards in a reasonably optimized way. The "Welcome Bonus" is the dollar value obtained by combining all one-time bonuses available to new cardholders within the first year. To qualify for the full bonus you may need to make purchases, meet minimum spending requirements, or complete special actions. Terms and conditions apply.
* Conditions apply.